Dato' Sean H'ng Chun Hsiang wins Executive of the Year – Energy at the Malaysia Management Excellence Awards 2021
The group CEO continues to develop intensive business strategies with long-term objectives in the realm of power, metals and hospitality.
Dato' Sean H'ng is the Group CEO of HNG Capital Sdn Bhd, a family-owned investment holding company which was incorporated in 2011 to undertake the privatisation of Leader Universal Holdings Bhd (Leader Group), a group with enduring history of 45 years founded by Tan Sri Dato Seri H'ng Bok San in 1976. He worked his way from the very bottom for almost a decade, assuming various positions within the company before he took over the Group CEO position in 2004.
With his father and sister, they embarked on the privatisation of the Leader Group which eventually led to a new chapter of the family business under a new holding company and a new identity – HNG Capital Sdn Bhd.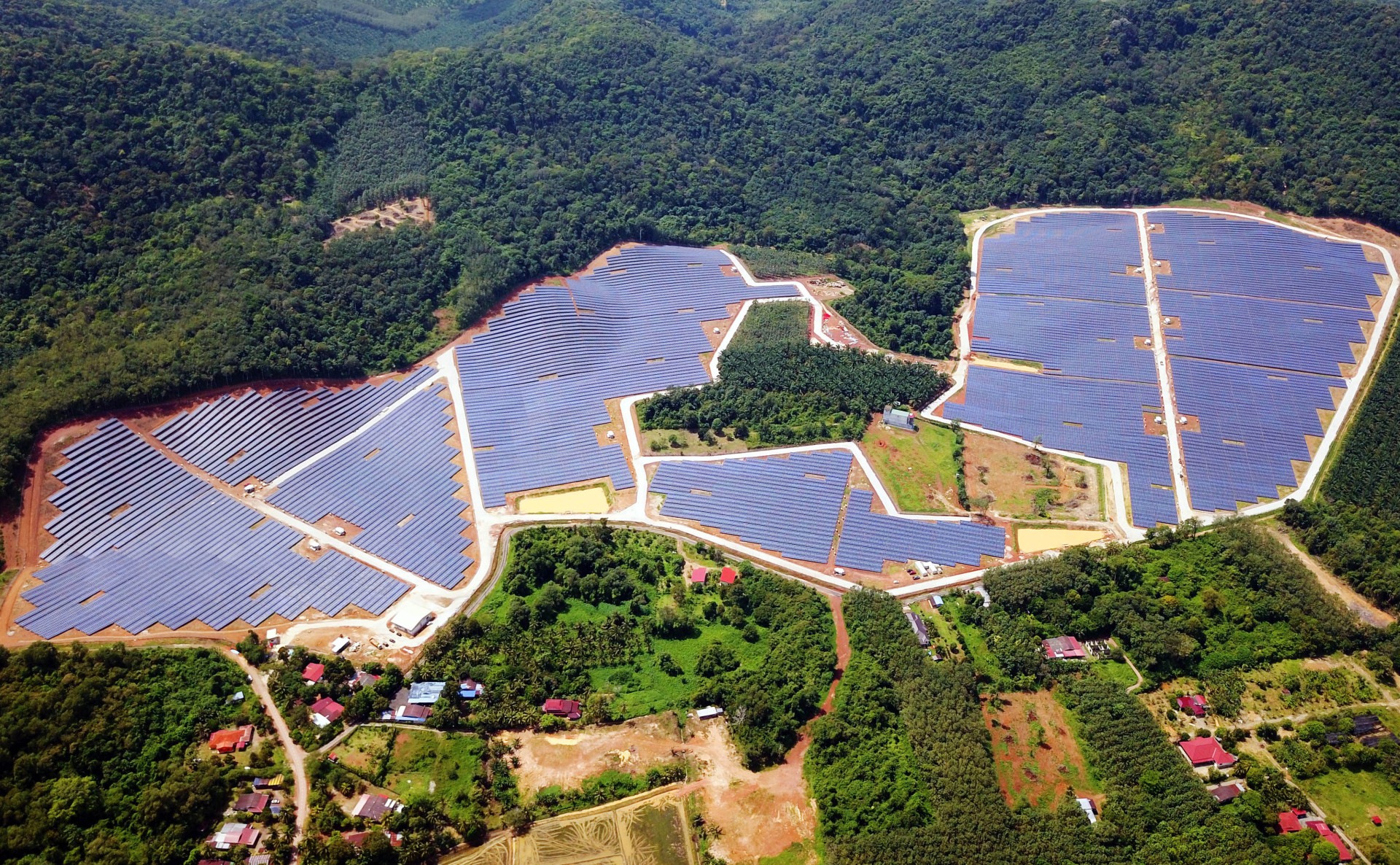 Under the leadership of Dato' Sean H'ng, the group has repositioned and transformed itself, and continues to evolve from a cable and wire manufacturer to a Power player as its main business, as well as three other core businesses under the belt which are Metal, Property and Hospitality. In his own words, he prefers "chasing for growth in its business rather than chasing to merely fill its order book."
With his relentless efforts, the company also managed to fully repay the RM370m privatisation loan within three years and which was also nine months ahead of full repayment schedule. The company has managed to achieve consistent growth for the last 10 years. The company's enterprise value now exceeds  RM3b.
Dato' Sean H'ng's achievements as the Group CEO of HNG Capital have led to his recognition as Executive of the Year for Energy category at the SBR Malaysia Management Excellence Awards 2021. The award recognises and honours trailblazers who have brought significant impact and business gains for their company's operations.
With the aim of continuing to grow its list of power assets and renewable energy power businesses, HNG Capital has several power generation and transmission concession projects to date in 7 countries, namely Malaysia, Cambodia, Vietnam, Singapore, Indonesia, Thailand and Taiwan.
Dato Sean H'ng also realizes the challenges of cultivating a vibrant, result oriented, accountable and forward-looking corporate culture at a family-owned company. Despite the absence of independent directors and the audit committee, he does not only retain the internal audit function but he also beefed up the team to allow more thorough check and balance. At same time, he empowers his key executives to take on bigger roles and decision-making processes to maintain a professionally run company.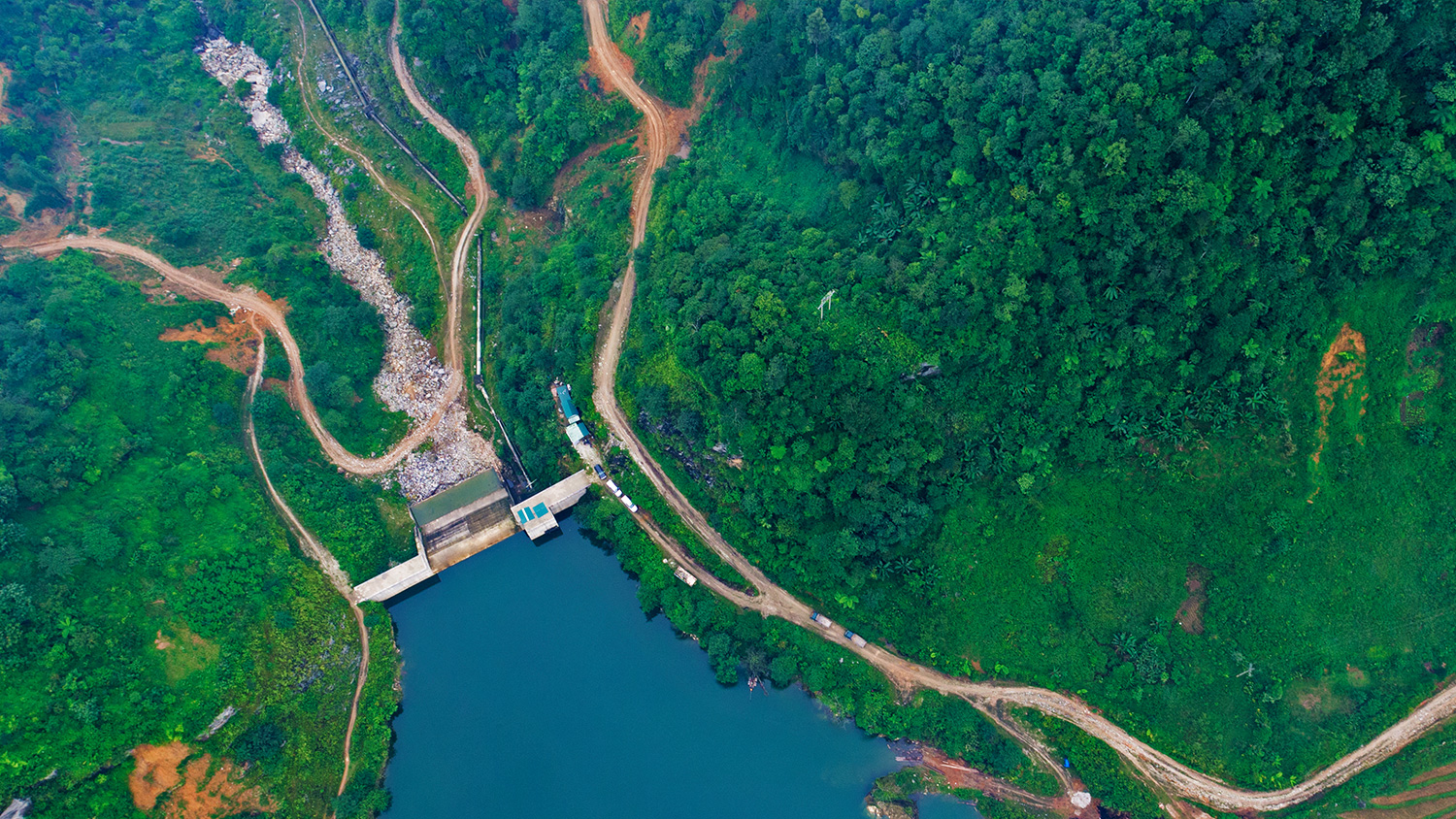 Going forward, HNG Capital will continue to expand its green investment portfolio. At the same time, the Group has also established an employee club, Happy N Green to champion the company's green and charitable initiatives as well as Corporate Social Responsibility projects. Under the second-generation leadership of Dato' Sean H'ng, HNG Capital is positioned to be a well respected and strategically diversified regional investment holding company, with sustainability as the core values, practices and financial health of the company.